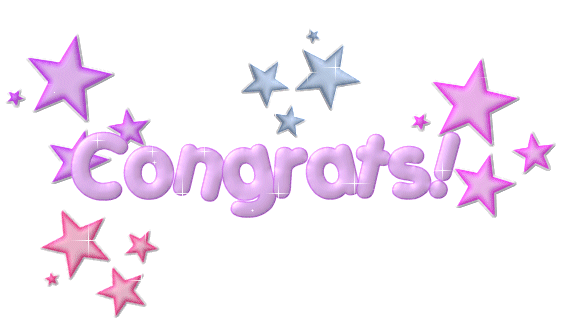 The winner of a summer pre-order is...
Congratulations!
An email has been sent. If I do not get a response within 48 hours I will pick a new winner.
UPDATE: Winner has been confirmed and has selected Such A Rush by Jennifer Echols.
Be sure to check out my other giveaways going on now:
And be sure to check back for other giveaways coming up soon...