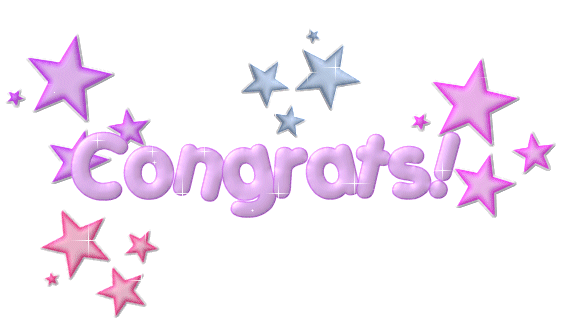 The winners of my Clear Your Shelf Giveaway are...
The Twilight Saga -
Amanda F.
CONFIRMED
Keeping Faith -
Tara K.
CONFIRMED
Plain Truth -
Sue F. Gala
CONFIRMED
Congratulations!
Emails have been sent. If I do not get a response within 48 hours I will pick new winners.
Be sure to check out my other giveaways going on now:
And be sure to check back for other giveaways coming up soon...